PressReader, a leading all-you-can-read platform of newspapers and magazines, has announced the renewal of its partnership with The Hindu. The collaboration enables PressReader's subscribers and users across its extensive global B2B network to once again access the renowned titles of The Hindu.
The development was warmly welcomed by Pradeep Gairola, Business Head – Digital Media, The Hindu Group, who expressed delight in the continued partnership with PressReader.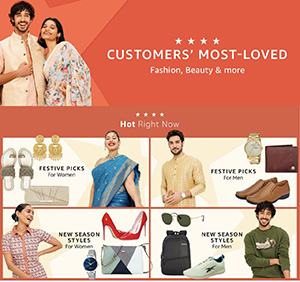 "We are happy to partner with PressReader to help our readers access our content on the PressReader platform and enable new users to discover and engage with our journalism across all our brands," he said.
Speaking about the company's commitment to delivering quality content, Steve Chapman, Senior Vice President of Content Partnerships at PressReader, said, "The renewal of our partnership with The Hindu Group is a testament to PressReader's dedication to delivering high-quality content and fostering meaningful collaborations with esteemed publishers."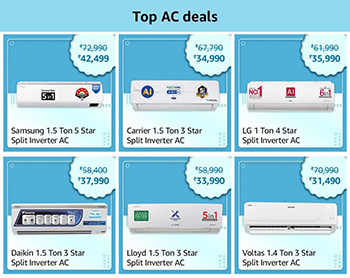 PressReader is the largest all-you-can-read platform of newspapers and magazines where people can discover relevant and trusted content from anywhere in the world — publications such as USA Today, The Economist, Bloomberg, Foreign Affairs, Los Angeles Times, La Vanguardia, The Globe and Mail, The Guardian, Newsweek, Forbes, Le Figaro and Vanity Fair to name just a few.
"PressReader's advanced technology and expansive global network will empower The Hindu to reach new audiences, both outside of India and within. This partnership aligns seamlessly with our strategic objectives and reinforces our commitment to providing our users with reliable access to trusted news and entertainment information," he further said.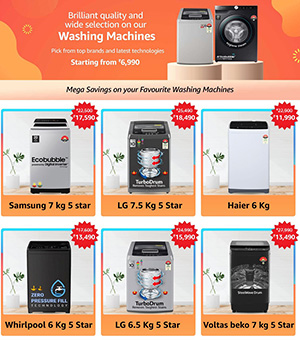 The Hindu, founded in 1878 as a weekly newspaper and later transitioning into a daily in 1889, has established itself as one of the Indian newspapers of record. It holds the distinction of being the second most circulated English-language newspaper in India and is published from 21 locations across 11 States of the country.