Pawar also congratulated PM Modi for the Lokmanya Tilak award. He said, "The Lokmanya award was previously given to many prominent people. Modi's name has now been included in the list of these names today. I congratulate Modi for his selection for this award."
"I would like to state here that Pune has a special significance in the country. Chhatrapati Shivaji Maharaj born in Shivneri fort in Pune district. Many kings established kingdoms in their names but Shivaji Maharaj established Hindavi Swaraj. In recent days, our Jawans carried out surgical strike. However it was Shivaji Maharaj who first carried out surgical strike in Lal Mahal against Shaista Khan," he added.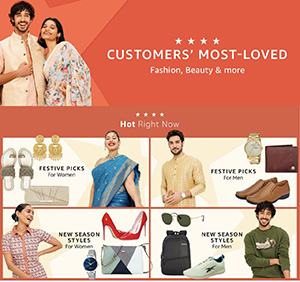 While addressing the event, PM Modi said, "This is a memorable moment for me," PM Modi said, adding, "While I am very happy to be here, I am also feeling emotional. Lokmanya Tilak is the tilak of our freedom struggle." "The role of Lokmanya Tilak in India's independence, his contribution cannot be summed up in a few words or by illustrating a few incidents," the PM said, invoking the freedom fighter, adding, "I pay homage to him and all our freedom fighters. I am honoured to be on Maharashtra soil. This is the land of Chhatrapati Shivaji and Jyotirba Phule."
The Prime Minister further added that he has decided to donate the prize money from the award to the Namami Gange project. "I have decided to donate the prize money to the Namami Gange project. I want to dedicate this award to 140 crore people of the country," he said.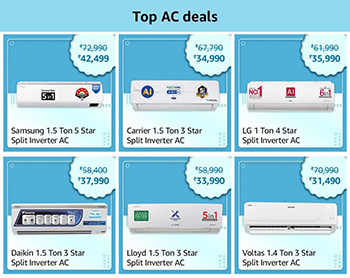 Meanwhile, Pawar's decision to attend the ceremony was not appreciated by the MVA government. Shiv Sena (UBT) said NCP chief Sharad Pawar could have turned his back on the event to clear doubts about him among those who have taken a dim view of it. In the editorial mouthpiece 'Saamana,' it said that PM Modi accused the NCP of corruption and then engineered a split in the party and muddied the politics in Maharashtra. "There are different expectations of people from a senior leader like Sharad Pawar," the Marathi publication said as quoted by PTI.
It added that if Sharad Pawar would have stayed away from the event to protest against the engineering of a split in the NCP, then his leadership and courage would have been appreciated. The mouthpiece further added that the country is fighting against 'dictatorship' and the INDIA alliance comprising 26 opposition parties has been formed for the purpose and Pawar is the 'leading general' of the alliance.