Pakistan Hockey Team Assistant Coach Muhammad Saqlain Sunday expressed his desire that Indian teams should visit Pakistan to play matches. He said "India-Pakistan whenever they are playing they are unpredictable. All the crowd love to watch India vs Pakistan match."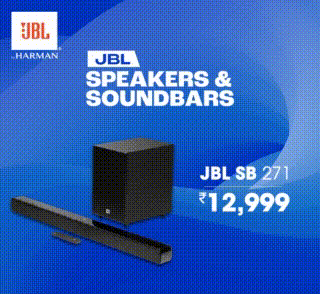 Rehan Butt, Assistant coach of Pakistan also expressed his happiness to be in India. He said," It doesn't feel like we are in India. It feels like we are playing in Pakistan." Butt said Pakistan has always welcomed the decision to come to India. It is a positive decision taken by the Foreign Ministry of Pakistan to send the cricket team to India to play World Cup.
Pakistan hockey player Abdul Rana said, "People want to see India and Pakistan playing against each other. So, these matches should happen and both teams should come and play in each other's country."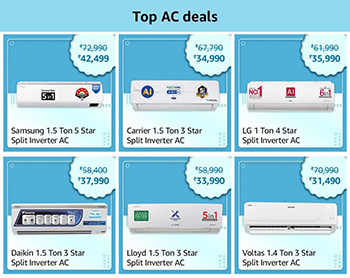 "India is our neighborhood country and the love we get here in India is amazing. We do not get so much love anywhere," Rana added.
Earlier on August 2, while talking with TOI, the Pakistan Hockey Team Assistant Coach said it is proud to play against India. "The crowd in India is always marvelous. We are 100% prepared for the take-off. We are always happy to be in India. The people here have very good hearts. Our hearts are also good. When there will be close hearts, there will be definitely more love," he said.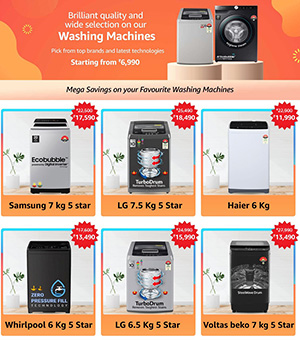 "We always feel proud to play against India. It is not easy to play against the top-ranking team in the world. India is playing superb hockey in the world. In women side and men side, gradually they are growing up," he added.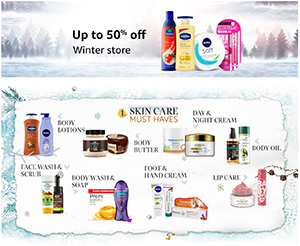 Updated: 07 Aug 2023, 12:09 AM IST