Karnataka will tell the
Cauvery water authority
that scarcity prevented release of water to Tamil Nadu, chief minister
Siddaramaiah
has said as Bengaluru prepared for a Tuesday shutdown called by pro-Kannada and farmer organisations.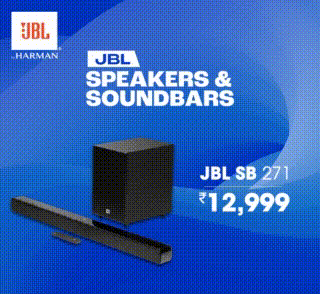 The Cauvery Water Regulation Committee's orders to release 5,000 cusecs of water to Tamil Nadu will end on Tuesday. Karnataka has decided to stay firm on not releasing water following growing resistance from farmers and BJP-JDS.
"After 26th, we will approach the authority again and clearly convey our opinion that no more water will be released," Siddaramaiah said in a statement in Bengaluru on Monday. The dispute needs to be handled delicately without jeopardising the interest of the state and dignity of the judiciary. The government was in constant touch with legal and irrigation experts and will take decisions based on their advice, he said.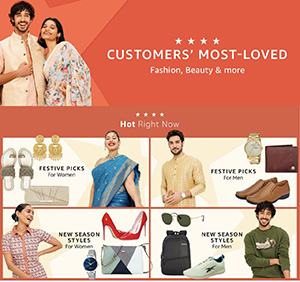 The CM took a dig at the Opposition. When it comes "to safeguarding land-water-language, we should demonstrate a broad attitude that we are all Kannadigas, regardless of our political affiliation. This is not the first time that the Cauvery River water dispute has arisen," he said, objecting to BJP-JDS seeking his resignation. As a government bound by the Constitution, his regime had to act responsibly as the Cauvery water dispute was before the Supreme Court and the Cauvery Water Management Authority, Siddaramaiah said.
Whenever the water dispute arose in the past, all parties kept their differences aside and acted unitedly. The history of state governments led by all parties showed they have inevitably obeyed the order of the court, he said.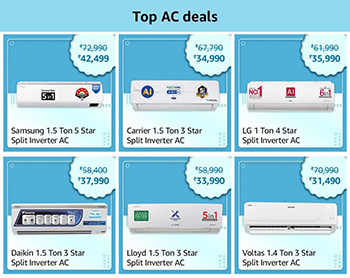 The CM said he respected people's right to protest. The government would not do anything to suppress the agitation. But he warned the pro-Kannada and farmers organisations not to be misled by the smear campaign of BJP-JDS.