Nintendo's next mainline console is reportedly set to launch in the second half of 2024. As per VGC's sources, development kits for the next gaming console have been sent out to 'key partner studios,' adding that it can be used in portable mode akin to the current Nintendo Switch. It's common for console manufacturers like PlayStation, Xbox, and Nintendo to provide test units to developers, way ahead of launch, so they can start making, testing, and optimising games for the said platform. No pricing details were mentioned, but for comparison, the Nintendo Switch was launched at $299.99 (about Rs. 24,684) in the US.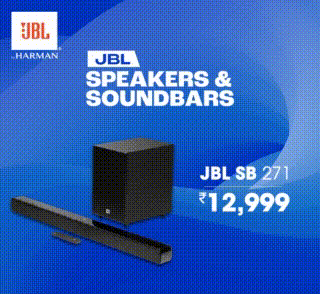 The report also claims that Nintendo is planning to debut the new console with an LCD screen instead of the premium OLEDs, as a cost-cutting measure. Instead, the cost could be dedicated more towards storage, as games increase in fidelity, taking the current-gen PC, PS5, and Xbox Series S/X AAA titles upwards of 100GB. By default, the standard Switch edition comes with 32GB of in-built storage, with newer first-party games like The Legend of Zelda: Tears of the Kingdom taking up more than half of it — 18.2GB. Not to mention, games from third-party publishers are even larger. It also appears as if the Japanese gaming giant isn't putting an end to physical media either, with the new console allegedly primed with a cartridge slot to read games.
For now, Nintendo hasn't officially commented on these reports, but a report from May alluded that the company won't be releasing a new console at least until April 2024. While the Nintendo Switch has sold over 125 million units globally, the overall sales this year have gone down, which aligns perfectly with a 2024 launch for the next generation. Let's not forget the Nintendo Direct event from June either, which revealed a pantheon of new games — including Super Mario Bros. Wonder — which would extend the Switch's life cycle into the first half of next year. While backwards compatibility on the new unnamed console will be a blessing for customers, the VGC report suggests that certain third-party publishers have tried pushing back against the feature, claiming that it would prevent them from reselling older games on the new hardware.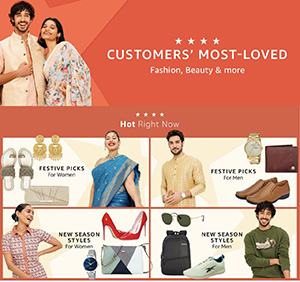 Earlier this month, the European Union adopted a new regulation to implement sustainability for batteries, which implied that handheld gaming consoles would be required to house replaceable batteries by 2027. It feels like the four-year-long period is sufficient time for manufacturers to redesign their upcoming products to suit their ruling, which states that customers should be able to remove and replace portable batteries using commercially available tools or specialised ones that are included in the package — free of charge. Currently, it's unclear whether Nintendo's upcoming console will stick to the proposed rules for its EU market or if the heavy opposition from console manufacturers will prevent it altogether.
---
Affiliate links may be automatically generated – see our ethics statement for details.