Konami has unveiled new information about the expected resolution and framerates of the three games in its upcoming Metal Gear Solid: Master Collection Vol. 1. But fans aren't happy with what they're seeing, particularly regarding Metal Gear Solid being locked to 30fps across all consoles.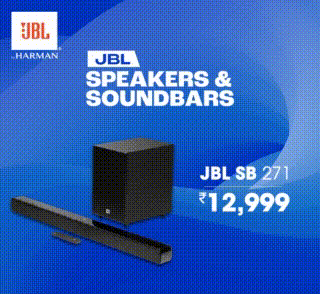 The table above was shared on an official Konami website for the collection earlier today, and most notably has Metal Gear Solid locked to 30fps across all platforms. Metal Gear Solid 2 and 3, on the other hand, both run at 60fps on everything but Nintendo Switch. What's more, all the games are stuck at 1080p resolution on everything (except the Switch's handheld mode, which doesn't support it) and never make it to 4K.
As fans are pointing out, these limitations feel incredibly frustrating given the age of the games, as well as the fact that HD versions of MGS2 and MGS3 were released years ago for PS3 and Xbox 360 and ran at 60fps just fine. What's more, Konami previously told multiple outlets (including us) that "the collection" would target 60fps on everything but the Switch – which feels misleading given the now-published chart.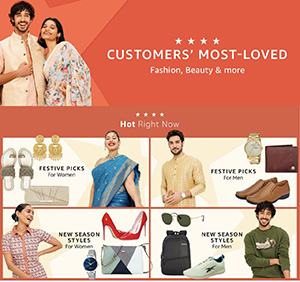 We'll have to see just how acceptable all this ends up looking when the collection launches October 24. We did play a Switch preview last month, though our previewer reported experiencing "significant slowdown" in MGS2 and 3 at the time as well as other technical blips.
---
Rebekah Valentine is a senior reporter for IGN. Got a story tip? Send it to rvalentine@ign.com.