Marvel's Spider-Man 2 will be released in the Middle East after all. There have been rumours that the game will not be making it to the region due to LGBTQ+ content in it. However, it seems like Insomniac Games and Saudi Arabia's General Authority for Media Regulation reached an understanding.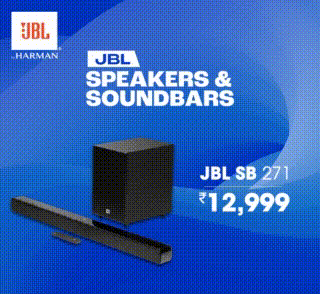 The update comes from the Twitter account VGAR_SA (spotted by Exputer) which states that the game is for audiences aged 16 and up and that it adheres to content guidelines. It was a particularly worrying moment for gamers in the Middle East, as there have been video game bans in the region before. Major games like GTA 5, The Last of Us Part 2, and Final Fantasy 16 have been banned in the past in the Middle East for several reasons, such as religious sensitivity, and explicit content.
Voice actor on controversial face change
In more Spider-Man 2 news, there is a new statement from Yuri Lowenthal, the voice actor of Peter Parker in the series. His statement is about the controversial change from Insomniac when they changed Peter Parker's face for the remastered version of Marvel's Spider-Man. Most of the criticisms were about how the new face model looks much younger than the original one.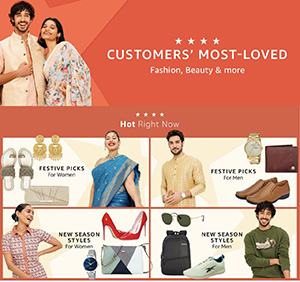 Lowenthal shared his thoughts on this while talking to ComicBook.com and said, "The performance was the same for me. I got over it as soon as they said, 'Hey, we wanna make this change so that the facial animation is better.' I said, 'I'm all in!' I don't care if he looks like a goblin, if my performance is better, then I'm in. I'm kind of tired of talking about it to be honest, because I think everything that needs to be said has been said."
He added that some people will require more time to get over it, while some would never move from this change. However, Lowenthal mentioned the positive takeaway he took from this experience, which was how much people connected with the first game "so hard and so deeply" that it made them mad when they felt that the person (Peter's old face model) changed. He said that he is happy that people connected with the character but wants them to "get over it" now.