Curfew has been reimposed in
Imphal West
and
Imphal
East after clashes between security personnel and locals in Churachandpur,
Manipur
on Thursday.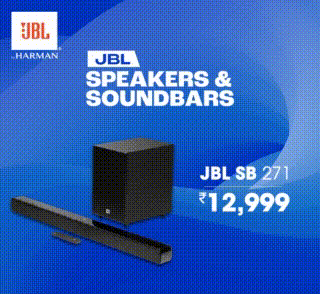 The clashes broke out after a large group of locals, belonging predominantly to women of the Meitei community, attempted to move towards Churanchandpur from Bishnupur and were stopped by the security forces in order to preserve law and order in the area.
The march was organised after a Tribal organisation of the Kukis had announced that it would bury some of those who had died, in the violence, near the area. The burial was deferred after the Court ordered restraint from both communities.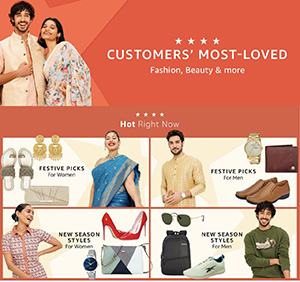 The security personnel of Assam Rifles, Border Security Force and Rapid Action Force personnel were present at the spot, to prevent the situation from going out of control.
A large number of women were then seen trying to cross the barricades which were put in place by the forces. As the crowd attempted to break the barriers and tried to pelt stones at the secuirty forces, the forces responded with tear gas shelling. The crowd was then brought under control and dispersed from the area.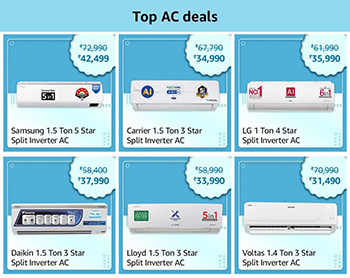 RECOMMENDEDSTORIES FOR YOU

Following these clashes curfew relaxation was suspended in Imphal East and Imphal West districts till further orders. Earlier in the day Union Minister of State for Home, Nityanand Rai had appealed to everyone to maintain peace and assured that the Government was working to resolve this issue amicably within seven days.