Women consumers of luxury spirit have grown from 25% to 40% in India in the last two years, said Hina Nagarajan, MD & CEO, Diageo India.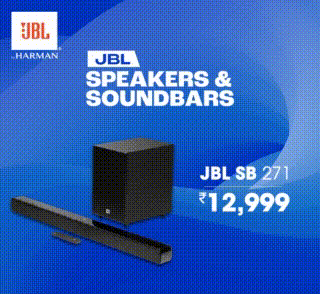 "Luxury spirit segment has witnessed women consumers growing from 25% to 40% in the last two years. Also women accounted for 64% of the new growth in the sales of single malts in the country," she said.
According to her, white spirits in general have had a higher reportaire amongst women owing to their flavour forwardness and versatility.
Many newer and unique consumer cohorts, including women and young people, have emerged in the last couple of years. "Post pandemic, a very different kind of consumerism that is seeking meaningful experiences, identity, authenticity and sustainability, has come up in this country. India is now at an inflection point," she observed.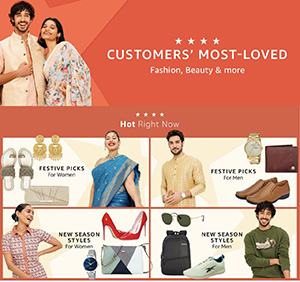 Ms. Nagarajan claimed Diageo has a comprehensive portfolio that can go across a diverse income spectrum of consumers and brand loyalty for its products was very high in the country.
"We want to continue to focus on innovation and renovation of brands as the country's consumer landscape has been changing drastically, especially after the pandemic," she added.
Commenting on the industry outlook she said India's alco-bev industry stood extremely growth positive, as some 100 million new drinkers are expected to join the consumer base in the next five years.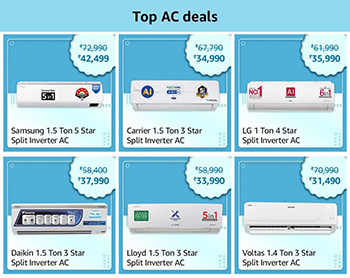 "We also expect the premiumisation trend to continue to stay strong with rising affluence in the country. By 2030, 45% of Indian households, some 175 million, will join the upper mid and high income groups."