The
Lok Sabha
on Monday passed the bill to amend the Cinematograph Act to check piracy and revamp the film certification process, amid intensive sloganeering by the Opposition.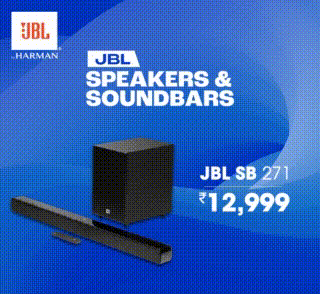 The bill was introduced by information and broadcasting minister Anurag Thakur for consideration and passing in the post-lunch session.
"This is a historic bill which would help the 110-year-old film industry in India. We have brought the bill to curb film piracy, which is bleeding the film industry. The industry suffers an annual loss of Rs 20,000-22,000 crore because of piracy," Thakur said, introducing the bill. The certification system has also been revamped keeping in mind how popular over the top (OTT) platforms have become. The bill has introduced UA-7+, UA-13+ and UA-16+ certifications for OTT platforms.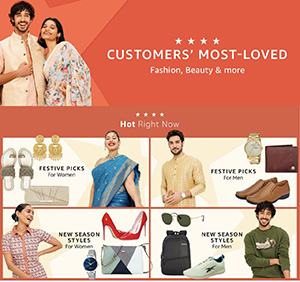 Lok Sabha members with an industry background, including Manoj Tiwari and Navneet Rana, praised the bill and said it would help in ending film piracy. Thakur said the bill would help in making India the "content hub of the world".
Opposition MPs raised slogans in the well of the House and carried placards reading, 'Justice for Kargil soldier's wife' and 'When will PM break his silence on Manipur sisters?' The House was adjourned for the day after the legislative business was disposed of by 2:50 pm. The government is likely to introduce the bill to replace the Delhi services ordinance on Tuesday.