Curated By: Dishya Sharma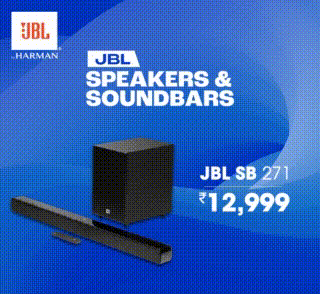 Last Updated: August 06, 2023, 19:11 IST
BTS members Jin and J-Hope, who are currently enlisted in the military, attended Suga's final D-Day concert on Sunday.
It was a mini-BTS reunion at Suga's final D-Day concert in Seoul. With Min Yoogi taking the stage, Jin and J-Hope revealed they took a break from their military dutires and joined RM in the audience to cheer Yoongi on. While Jin and J-Hope shared photos from their visit to the concert venue with Suga on their respective Instagram handles, videos of the duo in the crowd are going viral. One particular video that has caught everyone's attention is of them reacting to Suga swearing on stage.
Those who have attended the concerts, screenings or even watch snippets of Suga's tour would know that there comes a point during the show when the rapper screams an abuse into the mic. While the moment has garnered massive reactions from fans, Jin and J-Hope couldn't help but crack up when they witnessed the moment first hand. In videos, Seokjin and Hobi were seen jumping in their seats and cracking up as soon as Suga hurdled the abuse. Fans seated closeby recorded their reactions and videos of the same are going viral.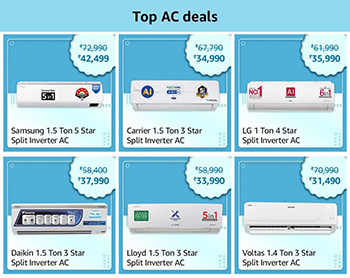 Watch it below: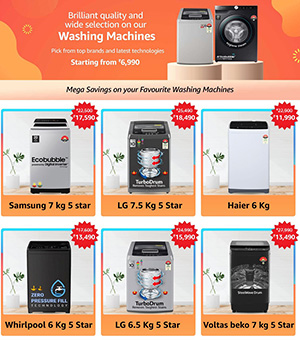 Another video that is going viral shows Jin and J-Hope in the spotlight. The duo was seen saluting at Suga on stage, leaving him and the fandom in splits.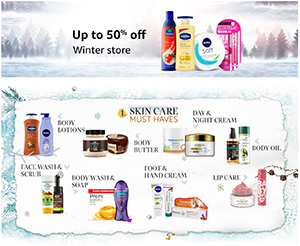 This is the first time Jin and J-Hope made a public appearance since their respective enlistments. While Jin enlisted in December last year, J-Hope enlisted in April.