New Delhi: An 80-country coalition including India, China and South Africa has begun reaching out to Arab countries and least-developed nations to build pressure on the developed economies to ensure food security for developing nations.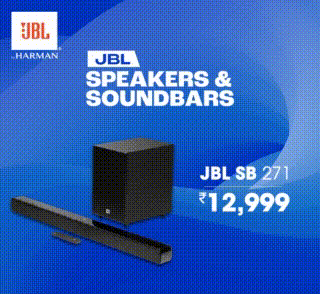 The alliance of G33, African Group and the ACP (African, Caribbean and Pacific) group at the World Trade Organisation (WTO) has proposed a new method to calculate subsidies given to purchase, stockpile and distribute food to ensure food security for developing and poor nations.
It has also proposed that exports of foodgrains from public stocks to needy countries be allowed for international food aid and humanitarian purposes.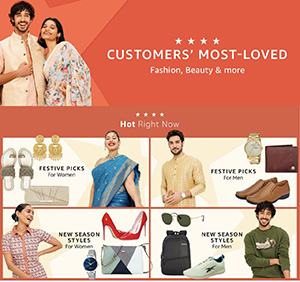 The alliance is keen to get more support for its proposals, officials said.
"The cosponsors of the proposal are reaching out to 6-7 LDCs and the Arab Group who have given support from the floor," an official said.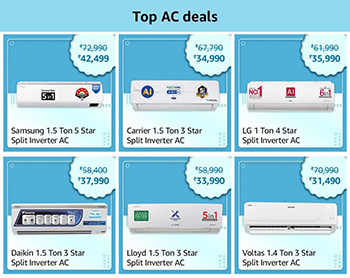 The coalition has suggested that a permanent solution for public stockholding should account for inflation and be based on a recent reference price. At present, the external reference price (ERP) used for calculating subsidies is based on 1986-88 prices."Production of staples has been hit in many countries and they are now concerned about their food security. Our proposal is crucial for such producers especially at a time when global food prices are rising," a second official said.
They have suggested a new methodology to calculate the subsidies by either accounting for "excessive inflation" in the ERP or calculating the ERP based on the last five years excluding the highest and the lowest entry for that product. ERP is the average price of base years 1986-88 and has not been revised for decades.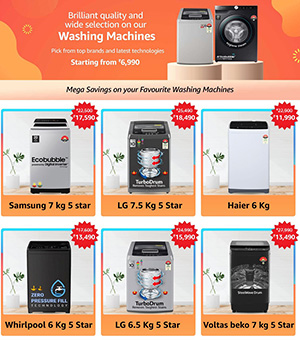 The proposal assumes significance in the wake of the developing and poor countries seeking a change in the WTO's agriculture rules – a permanent solution – to ensure policy space for their food security programmes ahead of the WTO's 13th Ministerial Conference (MC13) next year in Abu Dhabi.
At present, they have a peace clause that protects them from legal disputes if the subsidies breach the de minimis level (10% of the total value of production of the product) but is subject to conditions such as anti-circumvention.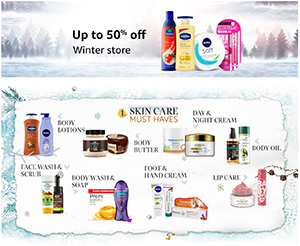 The grouping has also proposed to amend the anti-circumvention clause in the Bali Ministerial Declaration of 2013 as per which developing countries that procure food stocks for security "do not distort trade or adversely affect the food security of other members".