Rashtriya Swayamsevak Sangh
(
RSS
) general secretary
Dattatreya Hosabale
has said ideological opposition and dissent are different things, but there should not be personal hatred while living in society. Hosabale was addressing a gathering during the inaugural ceremony of
Dattaji Didolkar
's birth centenary celebrations here on Sunday.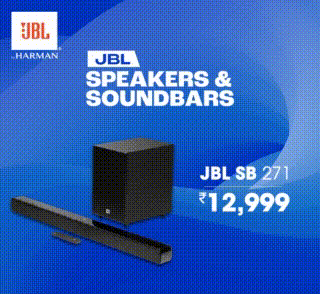 Didolkar was an RSS leader and founder member of the Akhil Bharatiya Vidyarthi Parishad (ABVP).
Hosabale said Didolkar maintained cordial relations and respected the views of others without compromising on his ideology.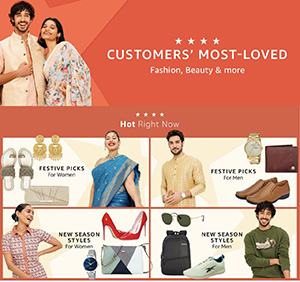 "There can be opposition to ideology. Ideological opposition is a different thing, but one should not bear opposition at the personal level in society. When we live in society, we should not have enmity against each other, but live a simple life on the principles of humanity and justice," he added.
Hosabale said Dattopant Thengdi, founder of the Bhartiya Mazdoor Sangh, had very cordial relations with many Communist leaders while working for the rights of labourers, "which is taught to us by Sangh".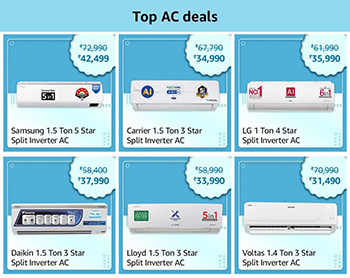 RECOMMENDEDSTORIES FOR YOU

"Ideological opposition is a different thing. There can be dissent. But, no one has taught us to live with hatred for each other in society. People like Dattaji have taught us this discernment and to have a big heart," the RSS leader said. Speaking on the occasion, BJP MP and Union minister Nitin Gadkari recalled his long association with Didolkar during his Vidyarthi Parishad days.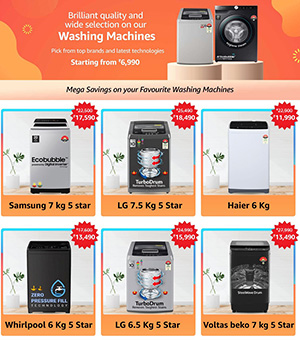 "Dattaji always stood behind workers and was like a guardian for workers," he said.