Hurriyat leader Mirwaiz Umar Farooq
was released from house arrest and allowed to address the Friday congregation at the historic Jama Masjid for the first time since August 5, 2019.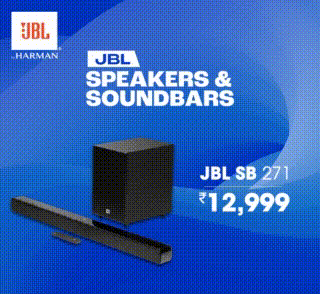 Mirwaiz, quoting from Prime Minister Narendra Modi's speech regarding the Ukraine war, said "this is not an era of war". Mirwaiz's release was welcomed by regional political parties across the spectrum, including the ruling BJP. Thousands of worshipers, including women, welcomed Mirwaiz at the Jama Masjid premises showering petals, sweets and raising slogans in his favour. He got emotional as he stepped on the pulpit.
"I am here today after four long years. It is a very emotional moment for me… To be away from you for such a long time has been very difficult, but my people are my strength who helped me go through these trying times," he said.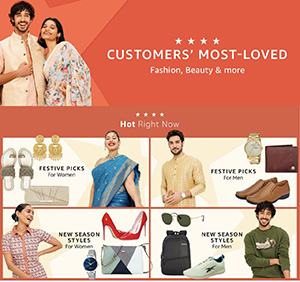 The Hurriyat leader's close aides claimed that he was not accompanied by security personnel from his home to the Jama Masjid. However, huge contingents of police and CRPF were deployed around the Jama Masjid and people were allowed to go inside after being frisked at two places.
"We have always believed and participated in resolution efforts through an alternative to violent means, which is dialogue and reconciliation. We have personally suffered for pursuing this route. We are not so-called separatists or peace disruptors but realist resolution seekers," said Mirwaiz.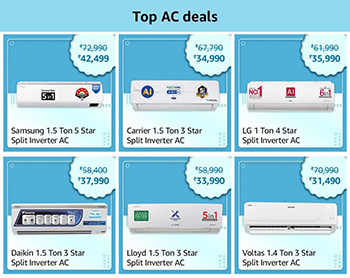 Earlier this month, the J&K High Court had directed the J&K administration to file a response regarding the petition challenging the continued house arrest of Mirwaiz Umar Farooq, who has been under detention for over four years as on October 4. He termed the decisions of August 5, 2019, and the imposition of new laws since then as "unilateral, harsh, disempowering people and an assault on the identity". He said he has no personal ambition but to represent the interests of the people of J&K.