You probably do not realise it, but every time you pay your
chaiwala
five bucks via any UPI platform, you play a part in helping India double itself to a $7 trillion economy.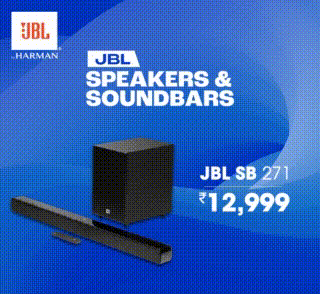 The UPI, or Unified Payment Interface, forms just one pillar of "New India", as an HSBC report calls it. This New India is not isolated from the "Old India", the report says but is playing an instrumental role in pulling the Old India out of sluggish growth.
A look at New India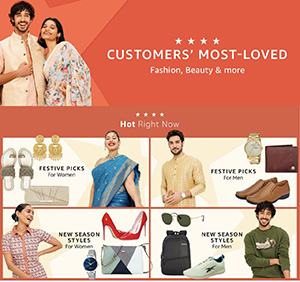 Born out of the necessity to make government services and welfare schemes more accessible, the digital public infrastructure (DPI) forms a core part of New India. Once perceived as a mere technological showpiece, the DPI paved the way for greater accessibility of government services to the larger public, rich and poor alike. At the centre of the DPI is India Stack.
India Stack is a collection of government-backed APIs on which private companies can build software. Think Aadhar, UPI, DigiLocker, CoWin, etc.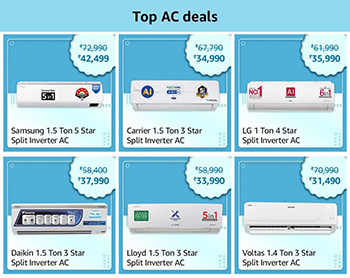 An important part of DPI is the emergence of UPI, one which needs no introduction. Indians' approach towards digital transactions has revolutionised commerce in the country. Data shows that India processed nearly 74 billion digital transactions worth $1.6 trillion in 2022, eclipsing the value of instant digital transactions in the US, UK, Germany and France combined. A people once heavily reliant on cash for day-to-day and relatively big-ticket transactions now feel at great ease in whipping out the phone and scanning a QR code for everything sold under the sun."By establishing a digital public infrastructure on an unprecedented scale, India has set an enviable example of how rapid technological innovation can help a country leapfrog and spur its economic growth", wrote Neha Sahni, Director-Global Market Strategist, HSBC Global Private Banking and Wealth, in her report..Besides DPI, startups are another part of New India. With active encouragement from policymakers, entrepreneurship in the country has seen an uptick. While a total of 93,000 startups are registered, 27,000 registered in 2022 alone. The funding may have slowed down in recent times, but analysts say this will only weed out the numerous weaker players. From 18 in 2018, the number of unicorns in India rose to 108 in 2022, with 98 percent of them being digital-first in nature.
High-tech exports such as IT services and mobile handsets, and new industries such as specialised chemicals, form another crucial pillar of New India. Owing to cost advantage, India's services exports have outstripped goods exports in recent years. More importantly, India's services exports are growing in both depth and scope, with smaller IT companies seeing a faster growth rate.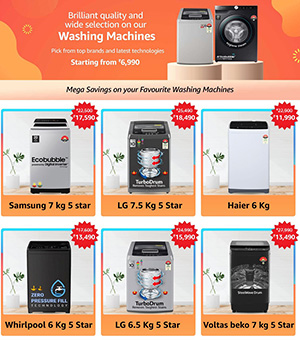 As per HSBC's calculations, New India currently contributes nearly 15 per cent to India's GDP, but it is expected to double in the next 10 years, with the contribution of the services sector gaining more prominence.
The slow Old India

Traditionally an agrarian economy, India still depends heavily on primary sectors for livelihood. Agriculture and low- and medium-tech manufacturing form a significant part of Old India, which makes up nearly 85 per cent of India's GDP as per HSBC's calculations.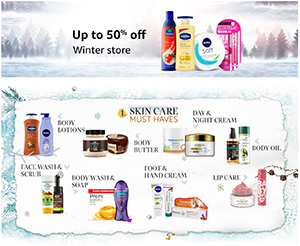 India's agriculture sector faces structural challenges. As per the latest Economic Survey, the sector needs re-orientation in the backdrop of certain challenges like adverse impacts of climate change, small and fragmenting landholdings, sub-optimal farm mechanisation, low productivity, disguised unemployment, rising input costs, etc.
Decades of inefficient and imbalanced chemical fertiliser use, anchored by about Rs 1.12 lakh crore annual support for nitrogen inputs, have also damaged soil fertility by depriving it of micronutrients, increased carbon emissions and undermined the long-term productivity of farms large and small.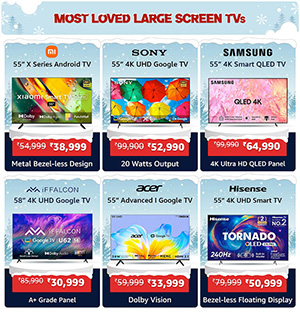 The other part of old India is small and medium-scale manufacturing enterprises, or MSMEs, which for years have faced structural challenges holding back the potential of India's manufacturing prowess and entrepreneurial appetite. MSMEs in India struggle with access to credit. Government data shows that formal sources of credit reach around 39 per cent of MSMEs. Low credit access hinders the prospects of MSMEs, holding back their growth ambitions.
What's worse, high compliance and regulatory costs mean that most MSMEs don't want to grow. As per an ET report, most MSMEs like to stay smaller, sometimes even shrink, to avoid being the target of impractical regulatory policy. In addition, companies were also impacted severely by the Covid-19 pandemic, a large number of them shutting down.
Plagued by low productivity, lack of efficiency and limited means, most MSMEs do not grow beyond a point, which leads to poor competitiveness at the international stage.
Tales of woe might change by leveraging New India

New India — with its DPI, startup culture and hi-tech industry — can put the sluggish Old India on a new growth path.
The Indian economy is slated to become the world's third largest in the next decade, with the economy's size doubling to almost $7 trillion. HSBC says that while currently India is expected to grow at around 6.5 per cent between 2023 and 2032, the growth can accelerate to nearly 7.5 per cent with the new economic drivers in place. That is, New India playing a proactive role.
A dominant player in services trade, India has been among the top ten services exporting nations in the world, having increased its share in world commercial services exports from 3 per cent in 2015 to 4 per cent in 2021. India now has a shot at cementing its place and expanding the scope of its exports.
Startups can play a crucial role in expanding India's footprint in digital exports, led by the growth in SaaS, edtech and e-commerce. As per a Bain and Co. analysis, nearly 75 percent of SaaS revenues come from overseas customers. Some like Zoho are seeing exports account for nearly 90 per cent of their revenue. Furthermore, around 12-14 Indian SaaS companies are exceeding $100 million in annual revenue run-rate, compared to 1-2 five years ago. Startups are also building India as an education exporter. Higher English proficiency among teachers means Indian edtech players are uniquely positioned to take cost advantage while providing English-language classes in non-native markets. In the e-commerce space, players can leverage digital capabilities and quality products to scale their overseas revenue.
Digital tech, an important part of New India, can help the MSME sector immensely, in fact it is already doing soAs per a Bain analysis, over six million, or nearly 10 per cent, of India's MSMEs are already actively buying and selling online domestically. Over four million MSMEs are now selling on Amazon India, which includes over one million artisans.
Nearly $40 billion worth of goods and services have been procured from MSMEs via online Government e-Marketplace. On the credit front, data shows that around $10 billion worth of formal credit was disbursed by fintechs to MSMEs in 2021. In a 2021 pilot project, Open Credit Enablement Network (OCEN), credit access for small borrowers saw loans as small as $2.50 being authorised.
Not only MSMEs, but farmers in India too have a shot now at better credit access, thanks to emerging New India. India's agricultural ecosystem can spur its productivity by deploying tech tools.
Tech-savvy farmers in India are deploying agritech tools such as drones, weather predictors, automated machinery, AI-enabled planting and weeding, automated irrigation, and harvesting. In addition, AI also works in areas such as soil testing and analysis, predicting suitable environments for crops' safety and even creating various social platforms for the farmers to interact. Centre's think-tank NITI Aayog in its whitepaper 'Gearing Up To Solve Food Security Challenges' said that the agritech solutions available in the market are making the lives of smallholders better by improving access to quality input, access to market, reducing risks, access to information, and a host of other products and services, resulting in improved productivity and price realisation.
Startups, another feature of New India, can speed up the agriculture sector by pioneering change in various ways when farmers and government agencies can't be as agile and innovative. Currently, the nation is home to nearly 3,000 agritech startups, and their number is growing. They are bringing innovation in cultivation as well as commerce. Their role becomes important at a time when exports of major agriculture and processed products are increasing.
The headwinds

New India is resurgent now but ultimately its growth depends on how much it is supported by policy. Numbers and forecasts paint a rosy picture, yet threats to the realisation of potential are very real. "It is paramount that the flow of reforms continues. Many have been rolled out, but more are needed. A more market-friendly legal framework would help agri-e-commerce start-ups to reach scale," said HSBC.
India has also struggled with fully realising the potential of a population with a median age of merely 29. The challenge is skilling which makes them employable and thus a big force multiplier for New India.
(With agency inputs)