France Protest LIVE Updates: Protests continue for the third night in a row following the tragic police shooting of a teenager in a suburb of Paris. The French Interior Minister, Gerald Darmanin, confirmed that over 100 arrests have been made nationwide, with several cities imposing curfews.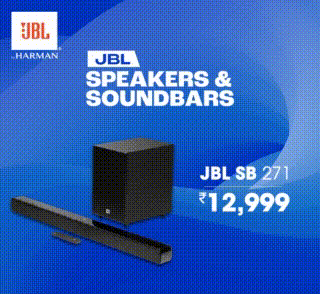 Violent unrest erupted in Nanterre, France, following the tragic shooting of a 17-year-old driver by a police officer during a routine traffic check on Tuesday morning. The officer, now under custody, is being investigated for potential manslaughter, as confirmed by the local prosecutor's office.
In central Paris, fourteen individuals were apprehended for reportedly trespassing into a prominent Nike store, according to an official from the Paris Prefecture Office.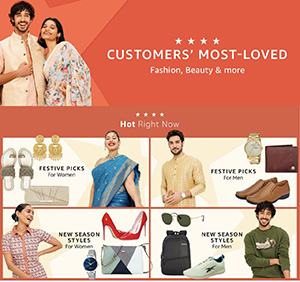 To ensure stability, around 40,000 law enforcement officers were mobilized across the country, with 5,000 deployed in Paris and its surrounding areas. The unrest in response to the teenager's killing has also spread to Brussels, Belgium, where eight arrests have been made and an increased police presence has been observed.
30 Jun 2023, 09:28:52 AM IST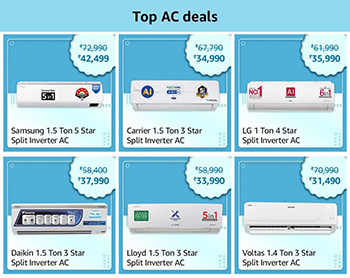 France Protest LIVE updates: France mobilises thousands of police amid rising unrest
France mobilised tens of thousands of police officers Thursday in an effort to head off widespread urban rioting following the deadly police shooting of a 17-year-old that shocked the nation, with commuters rushing home before transport services closed early to avoid being targeted by rioters, AP reported.
Protesters in some cities set fires in the streets as the night progressed.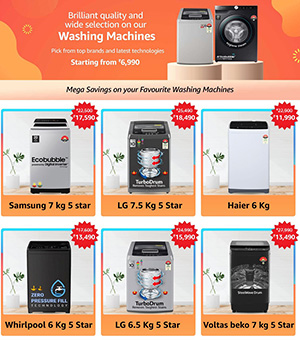 The police officer accused of pulling the trigger Tuesday was handed a preliminary charge of voluntary homicide after prosecutor Pascal Prache said his initial investigation led him to conclude "the conditions for the legal use of the weapon were not met."
30 Jun 2023, 09:27:21 AM IST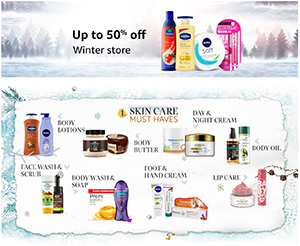 France Protest LIVE updates: Hundreds arrested as unrest spreads over teen's killing
Protests over the fatal police shooting of a teenager rocked France for a third straight night on Thursday, with cars burned, buildings vandalised and hundreds arrested in cities across the country, AFP reported.
At least three cities around Paris had issued curfews, while bans on public gatherings were instated and helicopters and drones mobilised in the neighbouring cities of Lille and Tourcoing in the country's north.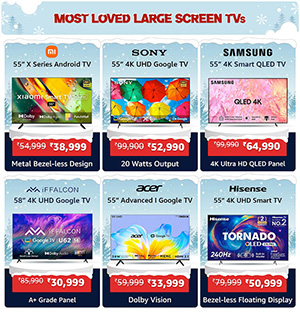 Despite the massive security deployment, violence and damage were reported in multiple areas. As of around 3:00 am (0100 GMT) on Friday, at least 421 people had been arrested across the country over the course of the night, according to the team of Interior Minister Gerald Darmanin.