Elon Musk has announced that Twitter which is now being rebranded as X will take some time to share the advertising revenue with the content creators as the company needs more time to process large number of requests. Moreover, only the subscribers of X Premium (Blue) will be eligible to receive their share in the ad revenue and Elon Musk cleared that if one is not a premium member their ad revenue will be kept by the company.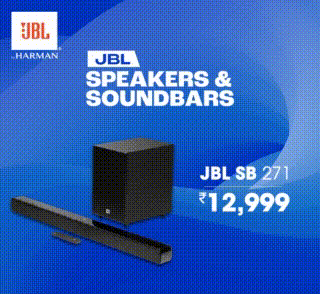 The news is not surprising to many as since Elon Musk took over the social media platform, the people closely associated with the company have accused the management of breaching the contracts intentionally and avoiding its legal obligations.
"Twitter's new leadership deliberately, specifically, and repeatedly announced their intentions to breach contracts, violate laws, and otherwise ignore their legal obligations," the Verge quoted some of the former employees of X who filed a lawsuit against the company in May.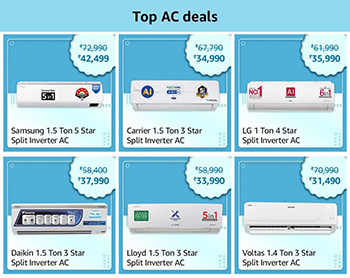 Why advertisers are pulling out of X?
Moreover, the advertisers are also pulling the rug due to the inconsistency in the management of X since Elon Musk's takeover. Last month, Elon Musk himself revealed that the cash flow of the company is in a negative zone on the backs of a drop in advertising revenue and a heavy debt load. "Need to reach positive cash flow before we have the luxury of anything else," Elon Musk has said then.
X has taken some intense cost-cutting measures and laid-off thousands of employees. Elon Musk said that so far in 2023 the company reduced its non-debt expenditures to $1.5 billion from a projected $4.5 billion.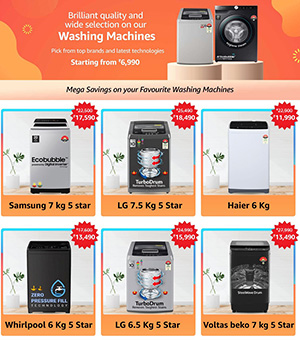 The company's compromise of content moderation is among the major reasons why advertisers are pulling out of the platforms as they don't want their ads appearing beside inappropriate content.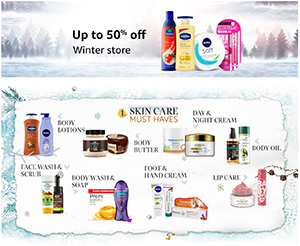 Updated: 05 Aug 2023, 04:46 PM IST