The draft of the proposed Uniform Civil Code for Uttarakhand is complete and would soon be submitted to the state government, Justice (retd) Ranjana Prakash Desai informed on 30 June.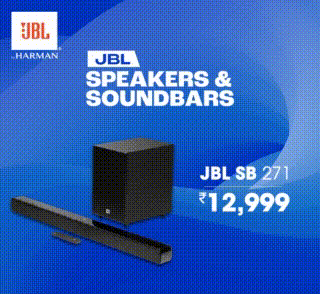 Earlier in the month, Desai had said that the UCC being drafted by a committee of experts for Uttarakhand will strengthen the social fabric, promote gender equality and help fight economic, social and religious inequalities. 
Uniform Civil Code is a proposal in India that is aimed at replacing personal laws based on religions, customs, and traditions with one common law for everyone irrespective of religion, cast, creed, sexual orientation, and gender. The Uniform Civil Code is mentioned in part 4th of the constitution which says the state "shall endeavour to secure for the citizens a uniform civil code throughout the territory of India".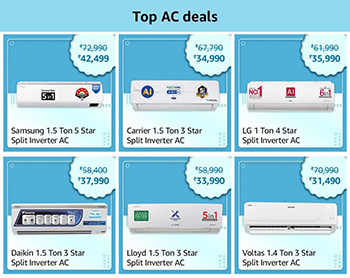 The Narendra Modi government at the Centre is considering the introduction of a bill on implementing a UCC during the upcoming monsoon session of Parliament. The highly-placed sources have revealed to India Today that the bill may be referred to the parliamentary standing committee, which will seek input from various stakeholders on the matter of a uniform civil code. 
On 27 June, PM Modi said that India cannot run on two laws and that Uniform Civil Code was part of the Constitution. PM's statement triggered a nationwide debate as several opposition leaders have accused PM, Modi, of raising the UCC issue for political gains as elections approach in several states. In 2019, BJP's Lok Sabha election manifesto promised the implementation of UCC if it came to power.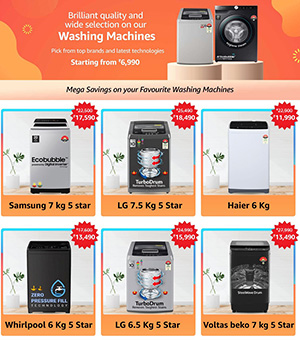 (With inputs from agencies)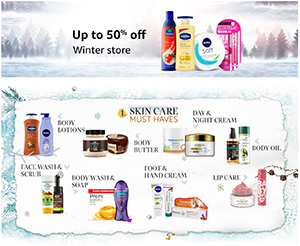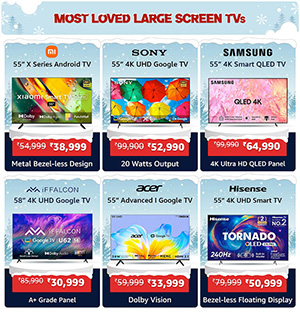 Updated: 30 Jun 2023, 03:28 PM IST