Commenting on the take-over of Sanghi industries by Adani Group-owned Ambuja cements, the Congress on Saturday claimed that the latest acquisition reinforces their allegation that the investigation agencies are being misused by the Narendra Modi government to "enrich its crony capitalists friends".
In a statement, Congress general secretary Jairam Ramesh said, "In our Hum Adani ke Hain Kaun (HAHK) series of 100 questions for Prime Minister Modi, the Congress party had pointed out how the Adani Group has repeatedly profited from well-timed, Modi-made raids by investigative agencies on its business competitors. The latest episode involves the takeover of Sanghi Industries by the Adani-owned Ambuja Cements".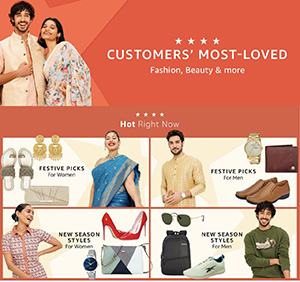 "Aap chronology samjhiye: April 28, 2023: India's third-largest cement producer Shree Cement is reported to be in talks to acquire Sanghi Industries. June 21, 2023: Income Tax Department launches raids against Shree Cement at five locations. July 19, 2023: Shree Cement exits race to acquire Sanghi Industries. August 3, 2023: Adani-owned Ambuja Cements announces it has acquired Sanghi Industries," Mr. Ramesh added.
The Congress leader alleged that in sectors such as airports, ports and cement, companies competing with the Adani Group for prized assets have faced Central Bureau of Investigations, Enforcement Directorate and Income Tax raids "that have dissuaded them from proceeding with their bids, and the assets have ultimately gone to Adani".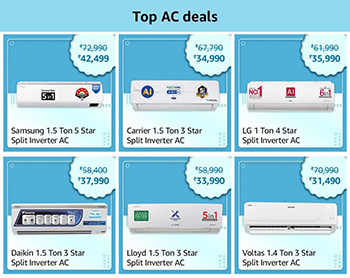 "Agencies like the ED and CBI are not only being used to break apart opposition parties and bring down Opposition-ruled governments, with 95% of investigations aimed against opposition leaders. Prized assets like Mumbai airport, Krishnapatnam Port and, now, Sanghi Industries are being handed over to the Adani Group following raids by these agencies," the Rajya Sabha MP said.
As in previous cases, Mr. Ramesh said, the Congress party expects the promoters of Shree Cement will be "pressured" to deny that the raids affected their decision to withdraw from bidding.