MUMBAI: Union minister
Amit Shah
on Saturday said the
co-operative sector
was "not irrelevant", but it was hurt by political interference in the past.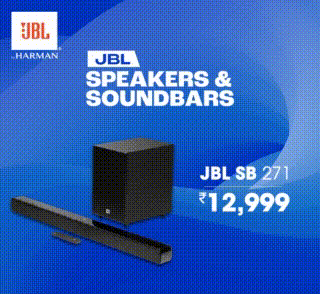 The Narendra Modi government's decision to de-link it from the agriculture ministry gave the sector a tremendous boost, he said.
Shah, who also handles the co-operation portfolio alongside the home ministry, was delivering the Laxmanrao Inamdar Memorial Lecture at Mumbai University.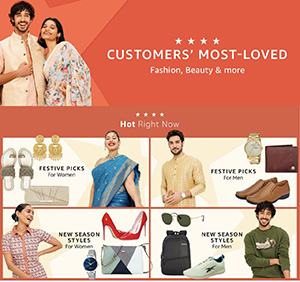 Co-operation is a human-centric model where people with minimum capital can contribute to the economy by coming together and compete with those who have access to more funds, he said.
He also said that the Modi government brought into mainstream some 60 crore people who did not have bank accounts and were part of the informal economy.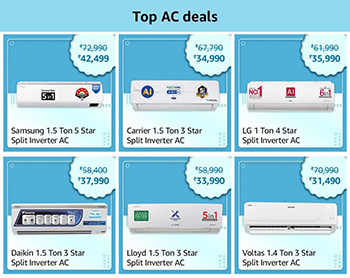 The cooperative movement must absorb modern technologies, he said, adding that "mass production and production by masses" is required.