Noted lawyer and cricket enthusiast
Safir Anand
has been tweeting furiously complaining about mismanagement in sales of tickets for the ongoing Cricket
World Cup
. Scores of others joined him on Sunday when the high-profile India-Australia match in
Chennai
witnessed thin spectator attendance despite no ticket being available online.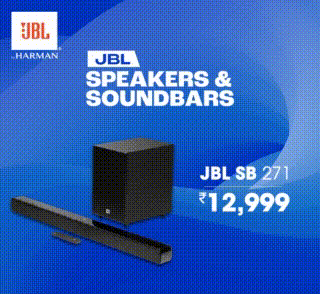 "I have seen world cup matches across the world. You have ballots and once you choose matches you can get tickets to one or more matches. Even in Wimbledon, the ballot is open for a few days and then a draw of lots is done," Anand said.
He said the ticket system for the ongoing tournament is "flawed". "It needed you to rely on a portal that kept crashing out on day one. Didn't show any accurate info on waiting and even if you logged in and saw seats, it created problems in picking them," he said.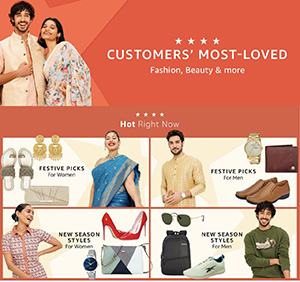 Moreover, in World Cup cricket seats are being randomly opened as if cricket lovers should remain logged in 24×7," Anand said. "Giving tickets 1-3 hours before a match assumes hotels, airlines, trains, etc. are sorted."
The Board of Control for Cricket in India (BCCI) is facing flak from all quarters for its handling of ticket sales for the ICC Men's Cricket World Cup 2023 amid low attendance for the first few matches.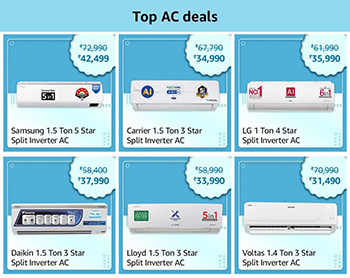 "My ticket-buying experience was harrowing, and after seeing empty seats in India's opening game, it is bewildering as to where the tickets disappeared," said Mumbai-based marketing professional Sachin Gupta, who couldn't book tickets for any of the India matches. "It is high time that ticketing for such high-profile events is done transparently," he said. The poor spectator turnout has shocked cricket fans globally as India, which has been dubbed a cricket-crazy nation, is hosting the flagship quadrennial cricket event after 10 years.Fans have also called into question the cricket board's event management skills.
BCCI is the world's richest and most powerful cricket body, having earned Rs 27,411 crore in revenue in five years between FY18 and FY22.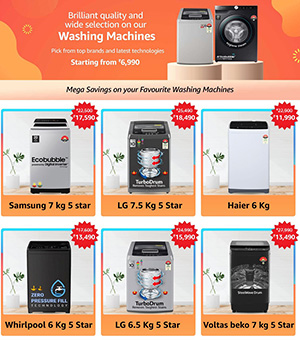 Social media users shared images of empty seats not just during the India versus Australia game at Chepauk stadium but also during the opening game between England and New Zealand at Narendra Modi stadium in Ahmedabad.
Comparisons are being drawn with the previous world cup in England, which generated a total economic impact of more than £350 million for the host nation. The cumulative spectator attendance for the 2019 Cricket World Cup was 752,000.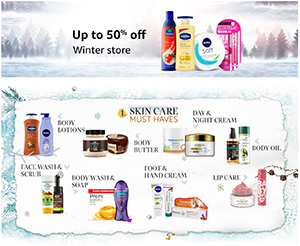 Stung by the low attendance, BCCI had late last week announced that it would release 14,000 tickets for the India vs. Pakistan encounter that would take place on October 14 in Ahmedabad.
Cricket fans have been complaining about non-availability of match tickets ever since online ticket sales went live in the last week of August. BCCI subsequently decided to release 400,000 additional tickets for the World Cup amid heavy demand from fans and limited availability of tickets.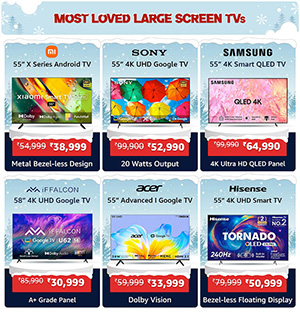 At the time, former BCCI executives had told ET that the Indian cricket body had made a huge mistake by delaying the release of the event schedule, then changing the dates of some games, including that of the India versus Pakistan match, and finally only issuing a limited number of tickets for online sales.
"There is no transparency over the distribution of tickets," a former BCCI official said on condition of anonymity. "Ideally, BCCI could have planned this better. If you look at other international sporting events, match tickets go on sale well in advance. This gives fans enough time to plan their travel and make their hotel and flight bookings."