Banks and ATMs will reopen on a trial basis in Haryana's
Nuh
on Monday, a week after clashes broke out in the district over a Vishva Hindu Parishad procession, an official has said. Financial institutions in Nuh, Tauru,
Punhana
, Ferozepur Jhirka, Pingawan and municipal corporation areas will open for a short window on Monday, the official said.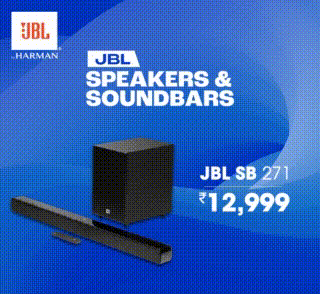 According to an order issued by District Magistrate Dhirender Khadgata on Sunday, it has been decided to open banks and ATMs on August 7 on a trial basis. Financial transactions in banks will take place from 11 am to 2 pm while ATMs will be open till 3 pm.
Government offices will also function smoothly on August 7. Employees can enter their workplaces by showing their identity cards. Normality is returning in the district and the situation is under control, Khadgata said.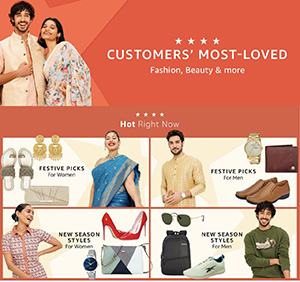 In addition, a free bus service were provided to CET examination centres in five districts — Kurukshetra, Panchkula, Karnal, Hisar and Panipat — on Sunday.
This service will be available for examinees on Monday as well. Five bus services were provided on routes such as Nuh-Alwar-Jaipur, Nuh-Alwar and Nuh-Gurugram.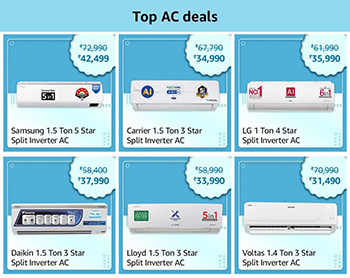 A police spokesperson said 56 FIRs were registered and 147 people arrested following clashes that erupted in Nuh over an attempt to stop a Vishva Hindu Parishad procession on Monday. Six people were killed and 88 injured in the violence.