The overall flood situation in
Assam
is gradually improving, but over 20,000 people in
Barpeta
district have still been affected by the deluge. According to the reports of the
Assam State Disaster Management Authority
(ASDMA), 37 villages under three revenue circles – Chenga,
Sarthebari
, and Barpeta, are reeling under water.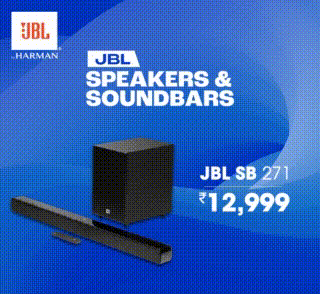 A total of 38 hectares of crop land of the lower Assam district are currently under water. Many flood-affected villagers are taking shelter on roads, and embankments for the last week as their homes are still under water.
Kanchu Miya, a flood-affected villager of the Agdiya Pathar area said that he is living on the road for the last eight days.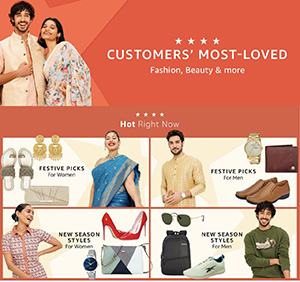 "The flood waters inundated the entire village. The flood situation in some areas has improved, but flood waters are still there. We can't go to our village. Other villagers are also taking shelter in relief camps. Some villagers are now in their homes. I don't get relief materials. I am a daily wage labourer. The flood damaged my household goods, stuff," Kanchu Miya said.
Nearly 21000 domestic animals in the Barpeta district have also been affected by this flood. On the other hand, nearly 38,000 people in five districts of Assam – Bajali, Barpeta, Kamrup, Lakhimpur, and Sonitpur, are still affected by the flood.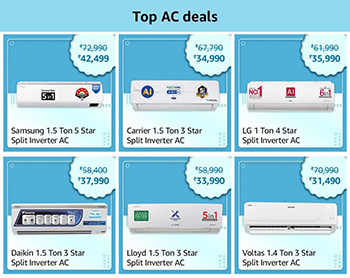 A total of 1526.08 hectares of crop lands in nine districts of the state are currently under water. This year's flood has so far claimed seven lives.