The
Varanasi
district court on Saturday granted four weeks to the Archaeological Survey of India (
ASI
) to complete the scientific investigation of the
Gyanvapi
mosque and submit its report by September 2.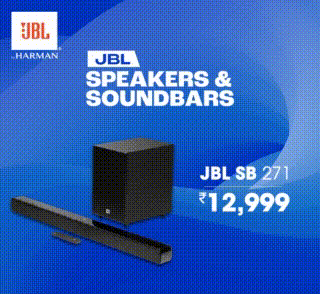 In its earlier order on July 21, the district judge had asked the agency to conclude the survey by August 4. However, the survey was halted owing to appeals against the decision.
People privy to the matter told ET that based on the body's first day of survey on Friday, it was felt by the archaeologists that the process would take a month or more. Accordingly, the ASI had sought four weeks' time from the court.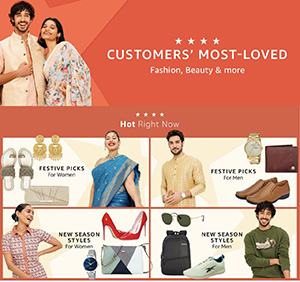 The survey of the mosque is also being viewed by the ASI as a project which can bear research insights in the field of archaeology on a global scale, the people said. The body may rope in some foreign experts to carry out certain parts of the investigation, the expertise for which is lacking in India, they said.
Meanwhile, a lawyer representing the Hindu litigants in the Gyanvapi-Kashi Vishwanath dispute, who accompanied the ASI survey team on Saturday, claimed that remains of fragmented idols were found in the debris inside the mosque during the survey.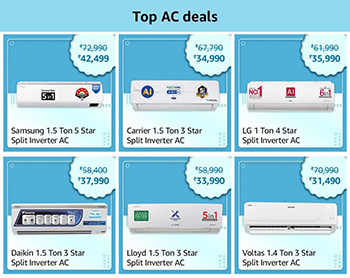 « Back to recommendation stories

After the Supreme Court on Friday refused to stay the survey of the mosque to ascertain whether it was built on a pre-existing structure of a Hindu temple, the ASI team of over 40 officials resumed their investigation for a second day, also accompanied by members of the Anjuman Intezamia Mosque Committee who had boycotted the survey on Friday.Speaking to media after the first half of the survey on Saturday, lawyer Sudhir Tripathi said the ASI team was focussing on the area around the wazukhana where a Shivlinga was claimed to be found, as well as a basement belonging to the Vyas family, the western wall and the area where namaz is offered.