Dr. Sundeep Kochar is the one who makes the astrological predictions.
Aries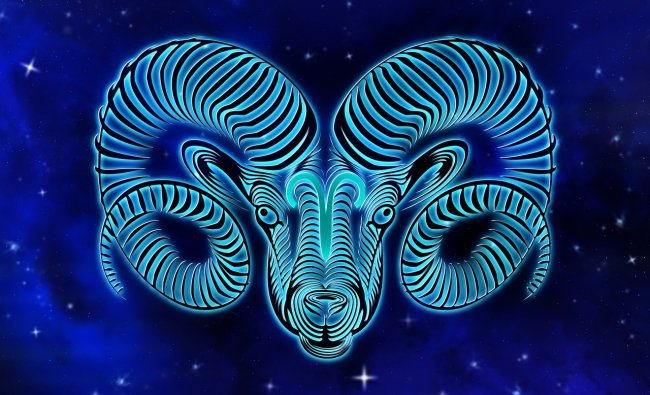 Today, you will be reflecting on your past, which may make you sad, but there is a lot to learn. Be content with the memories you've made over the years instead of dwelling on the negative aspects. Focus on the positive aspects. You might want to look back at previous projects at work to see how you did. You will benefit from this in terms of career development.
Taurus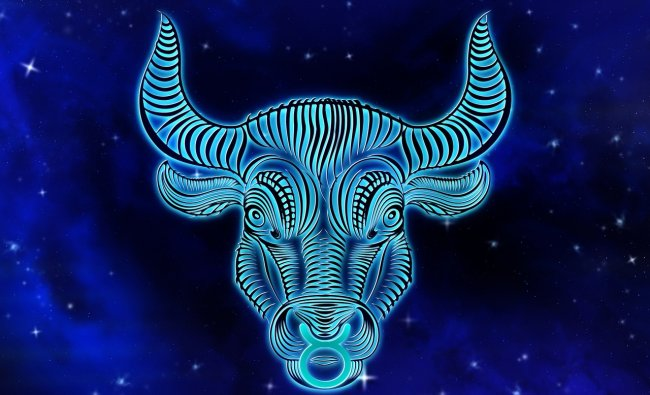 It's okay if you aren't seeing the results of your efforts, Taurus. Occasionally, things move slowly. This does not have to cause you to lose motivation. You can expect better things in the future. Try instead to focus on the positive aspects of the situation. You will have more time to improve yourself before the outcome arrives because things are moving slowly.
Gemini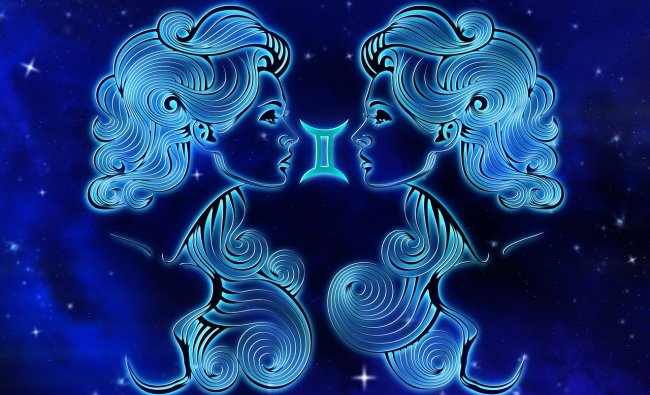 It's time to get in touch with people you used to be close to but haven't talked to in a while. If you talk to someone from your past, you might learn about a great new job opportunity right now. You might want to ask for new opportunities yourself and break out of your shell. Things are not always going to appear on their own.
Cancer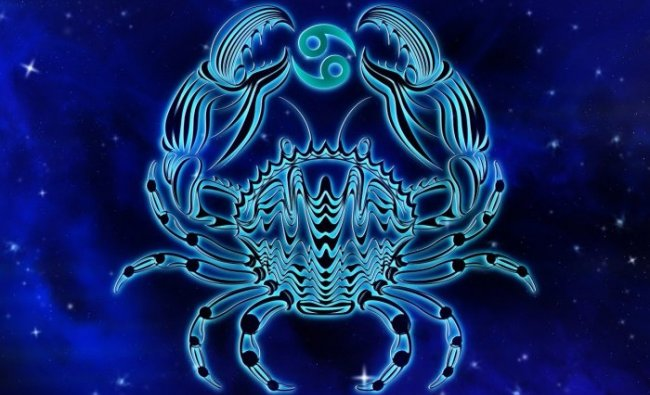 Today is probably the day you get something you've wanted for a long time. You are going to feel a lot of emotion as a result of this victory, and you are going to be very expressive about it. However, you should avoid being overconfident about it because doing so could divert your attention elsewhere. Keep your victories humble, and more will follow soon.
Leo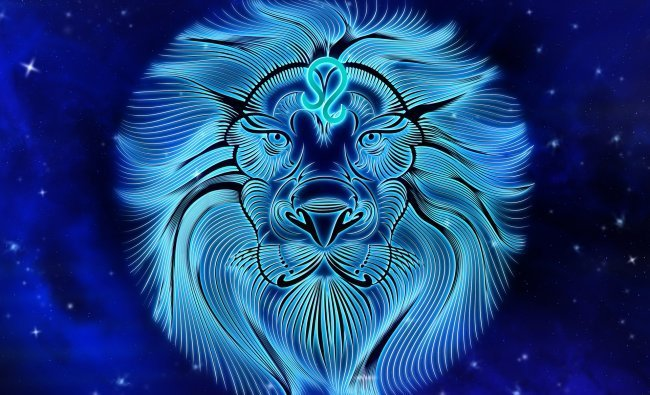 The chaos in your family may be causing you stress right now. Even though it's not necessarily chaotic, you might be irritated by the kids around you. Take this moment to reflect on your aspirations for the future. Where would you like to live? What are your goals? Plan your long-term objectives today.
Virgo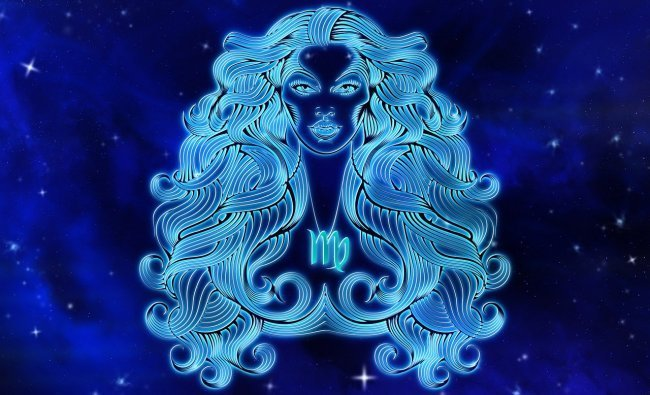 The day will begin very slowly, giving you the impression that you have a lot to do. You will, however, be able to complete everything on your to-do list after 12 p.m. because you will have so much energy. You should unwind at home with your partner at the end of the day because you will feel like doing so.
Libra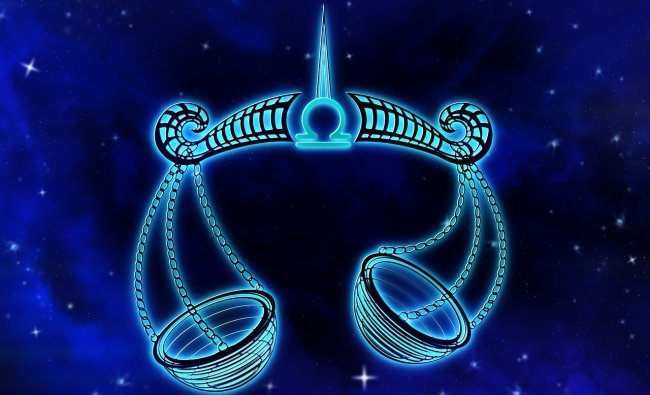 Nothing will stand in your way today, particularly when it comes to love. You've been watching this person for a while, but they haven't responded in the way you expected. They are going to come forward today and discuss their feelings with you. You might want to take some time off from work and delegate your responsibilities to those below you. You can use this to improve your leadership abilities for upcoming projects.
Scorpio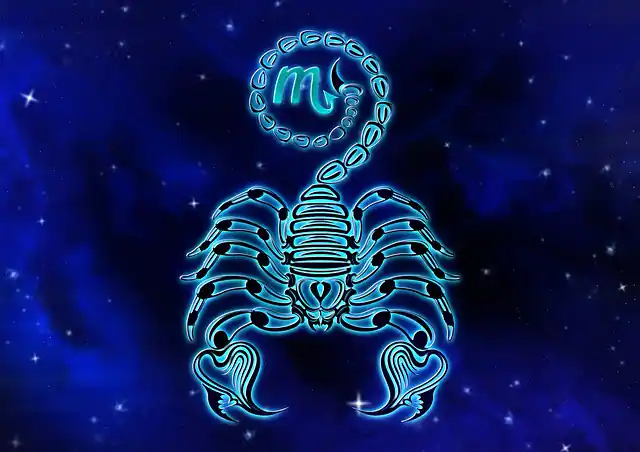 You might think that today is a bit of a stretch. The day will be slow, and the routine at work will remain the same. However, your evening will be somewhat interesting once you get home. You will be caught in the middle of an unavoidable social event. It's a good day to socialize and unwind.
Sagittarius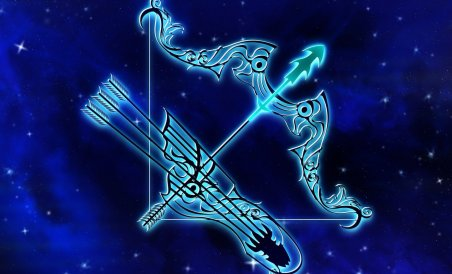 Your leadership abilities will impress those around you today. Numerous initiatives will be led by you, and others will observe this. This will help you convince your bosses to give you a better promotion at work, and at home, you'll find that your ideas are now more important than ever.
Capricorn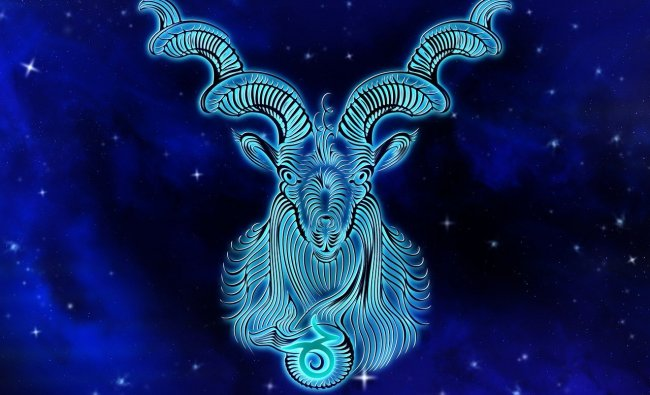 Make an educated decision before getting intimate with a coworker. You should keep your personal and professional lives separate. Instead, if you're looking for a romantic outlet, it's best to meet new people by going out; or perhaps even call a person from your past.
Aquarius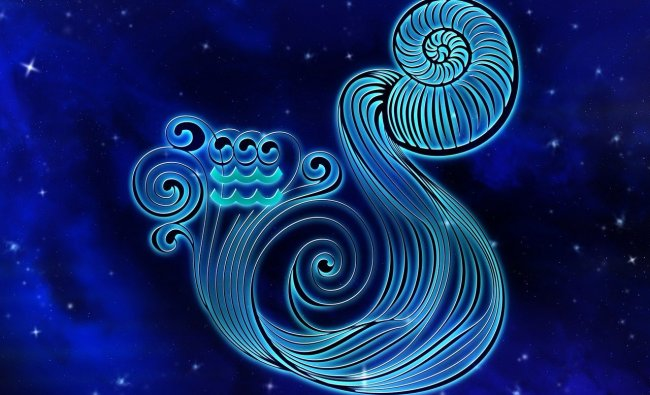 You'll be able to tackle a lot of difficult issues today with ease. Your day will run smoothly as a result of this. Additionally, you will feel the need to connect with your parents. Therefore, if they are nearby, call them over for dinner or converse with them via video call. Keep your family close because they are the most important part of your life.
Pisces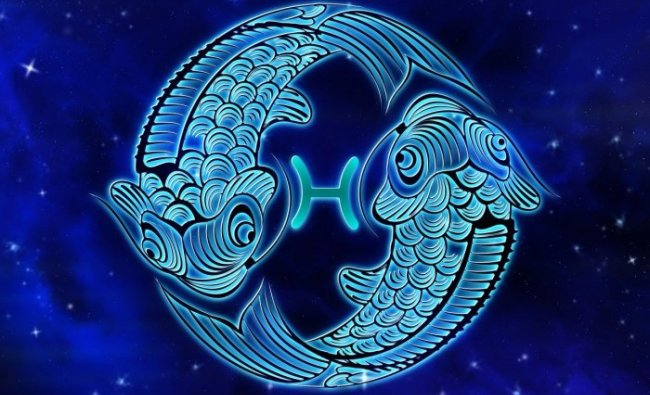 Your mind may veer in either direction today, which could make it hard for you to make a decision. It's best to ask for help, but be careful who you ask for help from because not everyone might want to help you well. Before you blame your problems on your peers, make sure you trust them. You don't want to be used unfairly.