Punjab
Police said on Friday it has seized "several
videos
of
Amritpal Singh
's Anandpur Khalsa Fauj (
AKF
) members with weapons" and "images of imaginary currency and insignia of proposed Khalistan state" from the phone of Tejinder
Singh Gill
alias
Gorkha Baba
(42), one of the alleged gunmen of self-styled pro-Khalistan preacher and
Waris Punjab De
chief
Amritpal
Singh, who is on the run.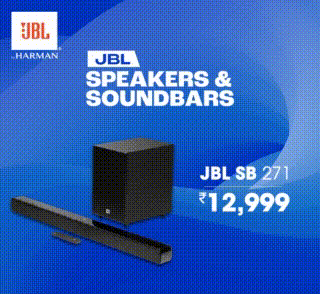 Punjab police have decided to release those who have a minimum role or were just following Amritpal Singh on religious sentiments only. Out of 207 arrested during the crackdown, 30 found to be involved in criminal activities, says Punjab police.
Gill, who hails from Mangewal village in Ludhiana district, was arrested on Thursday. A member of the AKF, a "personal army which was being raised by Amritpal Singh", he revealed during investigation that all AKF members were assigned belt numbers – AKF 3, AKF 56, AKF 47, etc, the police claimed. Several videos and photos of Gill accompanying Amritpal while carrying weapons had gone viral on social media. The police said that on checking, it was found that no arms licence was issued in Tejinder's name and he was arrested.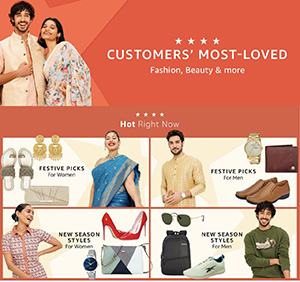 Khanna senior superintendent police Amneet Kondal said that several videos of Gill were recovered from his phone in which he was seen loading weapons and practising firing. Videos and photos of AKF members wearing jackets with the group's logo and AKF WhatsApp group chats were also recovered, said Kondal. AKF members were also assigned belt numbers and given salaries, he said.