Aftab Shivdasani Scammed In KYC Fraud.
Bollywood actor Aftab Shivdasani recently became a victim to a KYC fraud scheme.
Bollywood actor Aftab Shivdasani fell prey to a KYC fraud scheme, losing Rs 1.50 lakh in the process. This happened on Sunday when the 'Grand Masti' received a text message from an unknown number asking him to update his Know Your Customer (KYC) details for a leading private sector bank. The message also claimed that a failure to adhere to the same would result in the suspension of his account.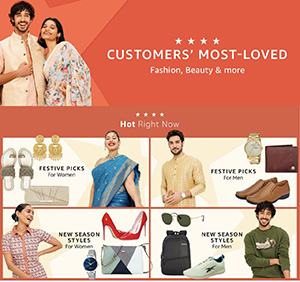 Trusting the message, Aftab had clicked on the provided link and followed the instructions, while led to an immediate debit of ₹1,49,999 from his account unfortunately. He then immediately contacted the branch manager, realising it a fraud and also filed a police compaint.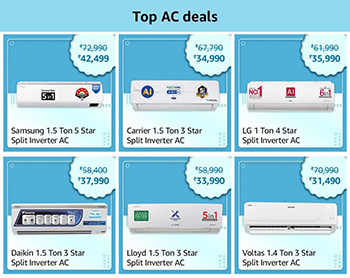 As of now, Bandra police station has registered a case under relevant sections of the Indian Penal Code (IPC), including 420 (cheating), and sections of the Information Technology (IT) Act. An ongoing investigation into this matter is underway.
Aftab Shivdasani's last appearance on the big screen was in the Kannada film Kotigobba 3 in 2021. The web series Special Ops 1.5: The Himmat Story also saw him playing an important role. Aftab has also worked in many blockbuster films like Mr India, Shahenshah and Chaalbaaz.